We collaborate on various R&D projects with Czech and foreign partners, research institutes and industrial partners. Besides of public funding we gain also private funds within collaborative research and custom syntheses.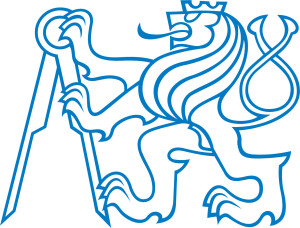 ČVUT v Praze
Prof. J. Pacovský – Centrum Experimentální Geotechniky ČVUT
Prof. V. Hlaváč, Prof. V. Mařík – CIIRC ČVUT (Český institut informatiky, robotiky a kybernetiky)
Prof. T. Markvart, prof. P. Ripka  – Fakulta Elektrotechnická ČVUT
Foreign partners
Unfortunately, we regret to inform you that currently we suspended all our collaborations with our russian partners.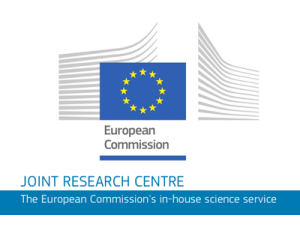 JRC – EC
Dr. A. Morgenstern – Institute of Transuranium elements, Karlsruhe, SRN
Dr. N. Gibson a Dr. U. Holzwarth – Institute for Health and Consumer protection, Ispra, Itálie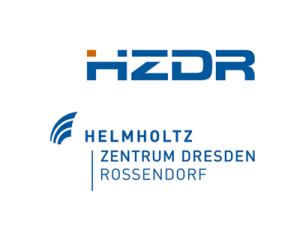 Helmholtz Zentrum Dresden Rosendorf
Dr. K. Franke – Forschungsstelle Leipzig – Interdisziplinäre Isotopenforschung